Fun at Ginnie Springs

Cavern Training

Jared and I got cavern Certified last weekend!
About Us
Benjamin Stanfield, Chief Diving Officer and Owner
SDI/TDI Instructor#24982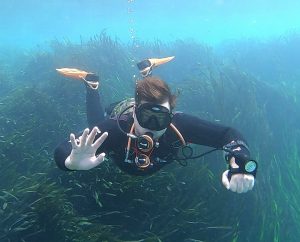 Benjamin is a one of kind dive instructor. His passion for education, safety and exploration makes him such a joy to be around. He has been diving since 2011 and has been teaching Technical Divers since 2017. Benjamin is highly experienced, well rounded instructor.  Benjamin spends a lot of his time working as a Recovery and Public Safety diver when he is not Teaching Scuba.  
How We Train
Safety is the most important factor with us. above all else we focus on the qualitative approach and a progressive learning environment. To us they are not just fancy words or catch phrases. We work with children as young as 8 years old and up.
Here at Deep Adventures we offer something unique. Our services are personally catered to your needs and career goals. We focus on high quality training and less on sales and gimmicks.  Our instructors combined have over 60 years worth of Instruction under their belt and even more years of real word experience. Our goal is to make you think hard about diving, and be creative when solving diving related problems.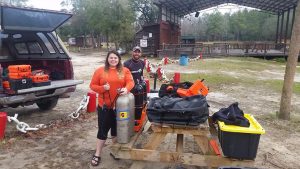 Location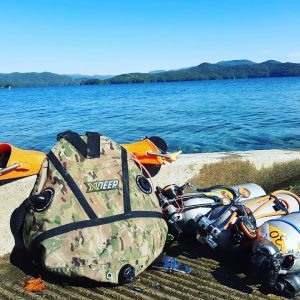 The Training Center is located at 225 Hemphill Street Toccoa, Georgia 30577.
The Compressor room and shop is around back.
However, All customers needs to Ring the Door Bell on the Side of the House or Call 706-886-9610 or 706-244-6994 if there is no answer.
Business Hours are weekend and afternoon hours, however, we can be open at most anytime if you call in advance.
Sometimes we are out on calls or working on other Job Sites.
We go the extra fathom providing high quality instruction and top notch gear!