Benjamin Stanfield, Chief Diving Officer and Owner
SDI/TDI Instructor#24982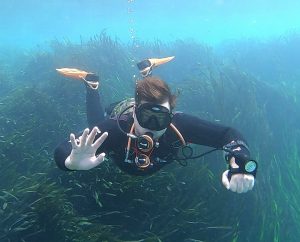 Benjamin is a one of kind dive instructor. His passion for education, safety and exploration makes him such a joy to be around. He has been diving since 2011 and has been teaching since 2016. Benjamin is highly experienced, well rounded instructor.  Benjamin spends a lot of his time working as a Recovery and Public Safety diver when he is not Teaching Scuba.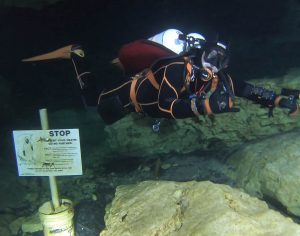 His diving includes the clear waters of the Cayman Islands, Cabo San Lucas, the caverns of Florida, the Mountain Lakes of the Appalachia and to the low country of the Cooper River. He has an a long resume from being a deck hand to managing the full operation of a front line dive center.  He is a Navy Combat Veteran and has a deep devotion to duty for caring for his veterans. Benjamin is a man of many talents and serves his community in many forms. One of his favorite groups to work with are youth and those who require special attention. His favorite TV Show is Sea Hunt and hobbies include Flying, Hiking, History and snorkeling.
He has many courses to offer and several that are not listed. He is very good with those who have anxiety and those who wish to up their skills regardless their experience.