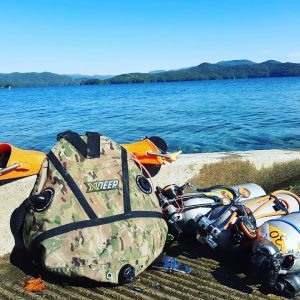 The Training Center is located at 225 Hemphill Street Toccoa, Georgia 30577.
The Compressor room and shop is around back.
However, All customers needs to Ring the Door Bell on the Side of the House or Call 706-886-9610 or 706-244-6994 if there is no answer.
Business Hours are weekend and afternoon hours, however, we can be open at most anytime if you call in advance.
Sometimes we are out on calls or working on other Job Sites.